We are currently running a promotion for our local veg box delivery scheme!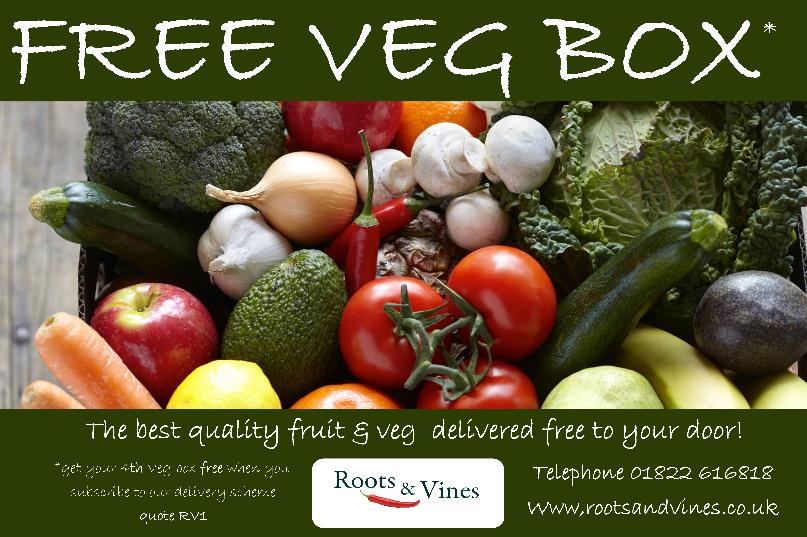 We are the home of locally sourced produce in Tavistock
We are a family run business supplying high quality, locally sourced
produce from our West Street shop in Tavistock we are also delivering these
products to the surrounding area.
Veg Boxes to your door!
January is a great time to start afresh and our veg box scheme is a great way to start the year right
We offer personally tailored veg boxes that will suit you
Order a box weekly or fortnightly and choose your likes and dislikes then just enjoy!
We deliver to Tavistock and the surrounding area so if you want to know if you can get one get InTouch