Our shop is bursting at the seams with locally sourced produce. We're proud to have built great relationships direct with so many wonderful producers - all of whom are without exception proud of their produce
We have a great range of food and drink, both chilled and on our deli shelves, from cheeses and meats, fish and eggs, to chocolate, nuts, alcohol and hundreds of other ingredients.
If you can't visit us then shop online for delivery or use are time saving CLICK AND COLLECT service.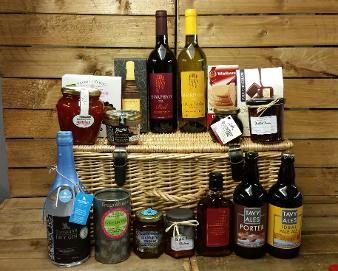 Please Note
The sale of alcohol is prohibited to anyone under the age of 18
We reserve the right to refuse a sale to anyone under the age of 18 or to anyone purchasing alcohol for a minor